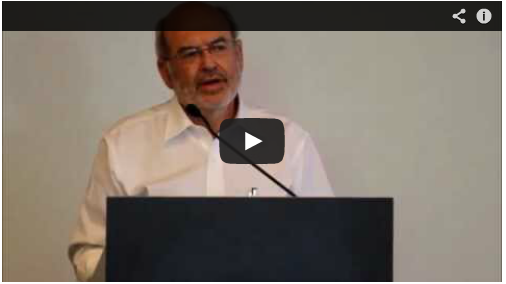 Video from Sir Peter Gluckman's recent Families Commission Seminar Series presentation is now available.
The impact of the technological world on adolescent health and behaviour, offered some new perspectives on what is happening to young people in society.


"Sir Peter said the most important period for developing resilience is in early childhood when there is greater ability to influence brain development.
Adolescents are being accepted as adults later than ever. Reasons for this change may include more protective parenting; new awareness that the brain is not fully mature until 25-30 years of age; or the increased complexity of today's technological society. In comparison the average age of a midshipman in Nelson's navy was 12 years old."
See the video and the accompanying text on the Families Commission website, here.