In an increasingly outcome driven world, how can the voluntary sector measure the difference they make? An awesome resource:
Nataly Noguer-Blue (Victoria University) collaborated with Volunteering New Zealand to compile a literature review examining international models for measuring the impact of volunteers.
The summary provides an overview of the findings and includes a table summarising the main methods that can be used and links to examples and resources. The full report provides a fuller examination of the methods.
Methods include:
Benefit-Cost Analysis
Social Return on Investment
Logical Framework
Theory of Change
Outcome Mapping
Most Significant Change
Life Story Approach
and more.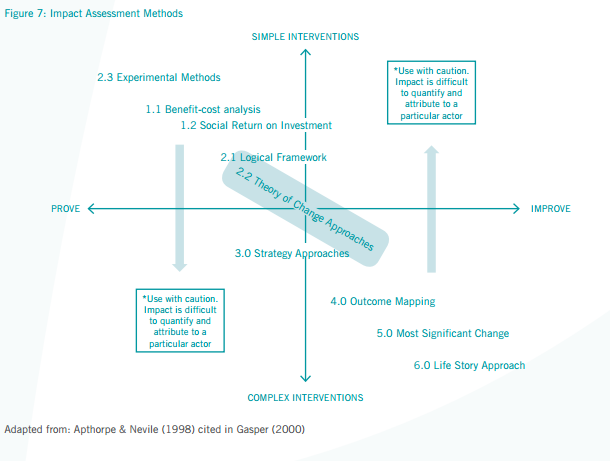 Click here to see the summary
Click here to see the full report