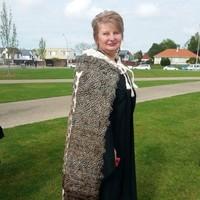 Yvonne Wilson –
Winner of the Tangata Whenua or whānau ora Community Researcher Award
Yvonne Wilson's strength in research lies in her commitment to kaumātua, community engagement and collaborative approaches. She consistently brings the voices and perspectives of community, Māori community agencies, and kaumātua to research plans and activities. She has made significant contributions to the community of Māori Kaumātua, particularly in housing and wrap-around support services to enhance the kaumātua wellbeing. She has strong community relationships and brings these to research collaboration.
Yvonne's work in envisioning and leading the construction of the Moa Crescent Kaumātua Village was the basis for the He Kāinga Pai Rawa: A Really Good Home research project (funded by Building Better Homes Towns and Cities National Science Challenge). As a Co-Primary Investigator, her goal was to use research to record the kaumātua-centred approach to development, and the collaboration between housing and service providers and the construction team. She also wanted to create resources located within Te Ao Māori to help other Māori community groups in their own approaches to housing development.
The outcomes of this research included three booklets each focused on a phase of the development (the vision, the road from vision to reality, and achieving the vision), and He Keteparaha Tēnei Mō Te Whare Kaumātua: A Toolkit for Kaumātua Housing.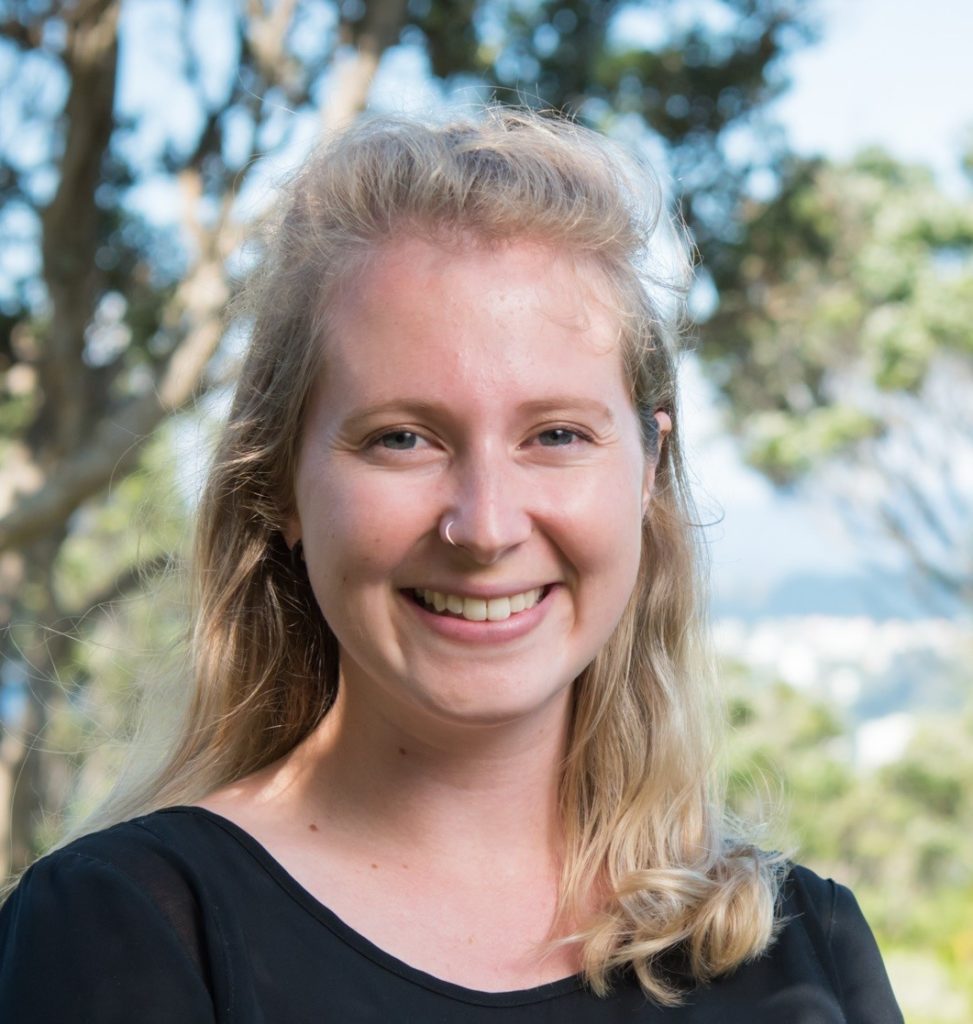 Gloria Fraser – Winner of the Community Research Award
Gloria Fraser found that even though a substantial body of research documents high rates of mental health difficulties in New Zealand's rainbow communities (that is, among those who are sexuality, gender, and sex characteristic diverse), there has been little research that examines whether rainbow people in Aotearoa feel supported by their mental health professionals.
She decided to fill this literature gap by exploring the experiences of rainbow community members who have accessed mental health support in Aotearoa and to try to understand how mental health service provision could be improved for rainbow New Zealanders.
Gloria worked with many rainbow community organisations, including University-based groups plus advocacy and service provision groups. After extensive research involving interviews and surveys with, and submissions from, more than 1600 rainbow people in Aotearoa, she worked with her team to develop a resource for mental health professionals, to guide their work with rainbow clients.
The resource, Supporting Aotearoa's Rainbow people – A Practical Guide for Mental Health Professionals, is freely available for download at rainbowmentalhealth.nz. This website has had over 5,000 visits since its launch. Physical copies of the resource are also free for community organisations and mental health services to use in their practice.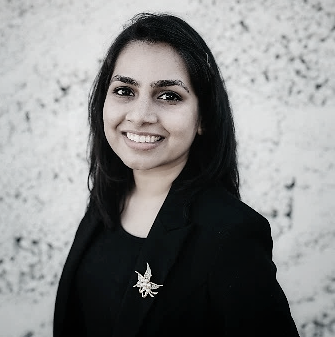 Sneha Lakhotia – Winner of the Ethnic and Migrant Community Researcher Award
Sneha Lakhotia is a health and social sector professional from India who has been working in the Whānau Ora space and with Maori communities since her arrival in Aotearoa 4 years ago. She is passionate about catalysing change and driving social impact and works actively in the Whānau Ora research space to design, generate, analyse and report data for Maori whanau and their wellbeing and inform, respond, advocate and design policies and programmes for enhancing them.
She is also New Zealand's first Accredited Social Value and SROI (social return on investment) practitioner (one among 42 in the world).
Her recent research, Social Return on Investment of the Incredible Years Parenting Programme, was internationally accredited by Social Value International, UK. It is a social impact analysis of the Incredible Years parenting programme for Maori using SROI methodology. It studies and understands the real value and effectiveness of the programme and its impact on whānau and tamariki.
This research is not only significant to inform the current drive for child wellbeing across the country but also a crucial example of implementing and evaluating value- and evidence-based research which marries numbers, stories and cost effectiveness into one, in order to measure accountability and value for the stakeholders. It is the first of its kind in Aotearoa and she is glad to share it with the research community.
Sam Uta'I – Winner of the Pasifika Award
Sam Uta'I has a background in youth and community development, and a strong focus on social justice and human rights. She was part of a two-year project focused on the implementation and evaluation of the Pasifika Success Toolkit targeting Pasifika student success which was a collaboration involving the University of Canterbury, Lincoln University and Ara Institute of Canterbury.
The toolkit includes: a definition of Pasifika success; a set of Pasifika Success Indicators; exemplars of good practice and a model for cultural responsiveness training and development.
The primary aims of the project were to:
understand how Pasifika learners define success
learn more about the initiatives in place to enhance Pasifika success
find out if the toolkit makes a difference to Pasifika student experiences and outcomes
encourage use of the toolkit across the participating institutions and the tertiary sector.
The project sought to achieve the following outcomes among others:
Improved Pasifika success overall.
Staff increase their understanding and confidence to engage more effectively with Pasifika students.
Pasifika students have an increased sense of belonging.
Institutional environments reflect more culturally responsive services and spaces for Pasifika students.
Pasifika recruitment, retention and completion rates improve.
Sam's research project can be read here: Implementing and evaluating the efficacy of a Pasifika Resource Kit within three Canterbury tertiary institutions.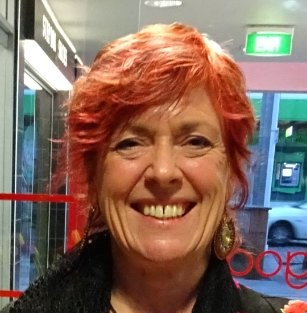 Tessa Mackenzie – Winner of the Billie Award for Strengths-based Research
Tessa has facilitated social development, and worked as a researcher, networker and inspirational collaborator for agencies, communities and individuals for over twenty years. She has a passion for community, and sees a need for more relationship development between the social and business sectors to better meet the needs of people and the environment.
The Katikati Hearts and Minds research was initiated to find a common identity that could anchor the Katikati community and investigate the potential for a reinvigorated community sense of identity and belonging, but early on it was established that there was much disconnection, particularly between cultures, including racism.
The research was community-led, participatory and action oriented. Many one to one interviews with diverse cross-sections of community were undertaken. Mana whenua engaged in the overall Community-led research, and all Research Reference Group meetings were held at the local Marae to ensure a 'from the roots' approach engaging with the local hapū and working outwards into the wider community, including other ethnicities, youth and connection to the natural environment as emerging themes.
What was found was that many who engaged had a desire to connect with others, particularly other ethnicities than their own, but they did not for a variety of reasons. The themes of connection and disconnection are reflected in each of five 'limbs' which are represented as an interactive tree graphic in the research document.
This research is presented as an interactive website, containing links to 3 videos and an interactive Kawakawa designed for anyone to access areas of specific interest: Click here to view the interactive website.
Alternatively, you can download the entire document, Katikati Taiao – Hearts and Minds Research, from the Community Research website here.