Kōrero me te Whakarongo (talk and listen)
---
Kōrero me te Whakarongo shows the community impact we make. We listen to and share feedback from those in the tangata whenua, community and voluntary sector who engage with us.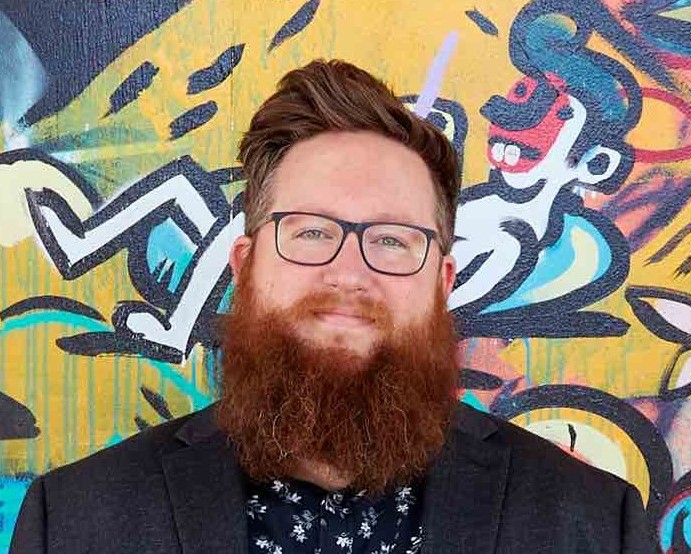 Jeremy Mayall from Creative Waikato
We talked to Arts Advocate Jeremy Mayall from Creative Waikato recently about art and social change as embodied research. Jeremy watched our recent webinar Racism, community, art and social change: Understanding community responses to racism in Aotearoa. Jeremy found the subject matter of our webinar intriguing, and found the kaupapa similar to a project the Creative Waikato team had just delivered, Kotahitanga: United Through Creativity. This project looked at art as a tool for social justice to inspire conversation and look at different pathways for understanding one another.
Read the full story here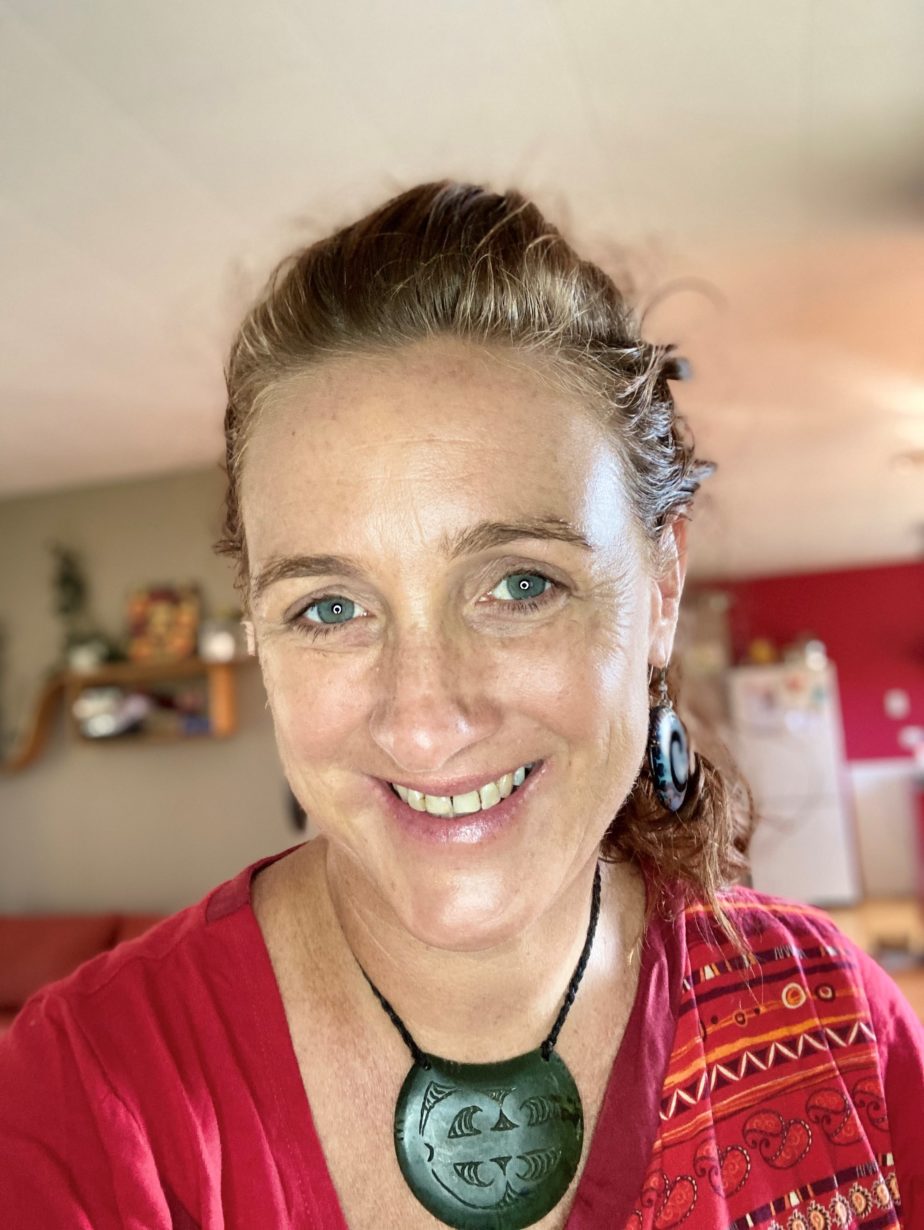 'That space for intercultural dialogue is totally gold'
We talked to creative, refugee advocate, and HOST International kaimahi Sarah Macdonald recently about her latest feedback to Community Research. Sarah watched our latest webinar on Te Tiriti in Practice.
We explored what it is to be Pākehā, and how tauiwi communities, like former refugees, have a natural connection to tikanga and karakia. And the need to open the conversation about how Te Tiriti can play out for all of us: tangata whenua, pākehā, and tauiwi.
Click here to read the full story.