Join us for a discussion about the state of housing research and services in Aotearoa. Hear from people at the forefront of housing services and deep dive into how we can support actionable solutions.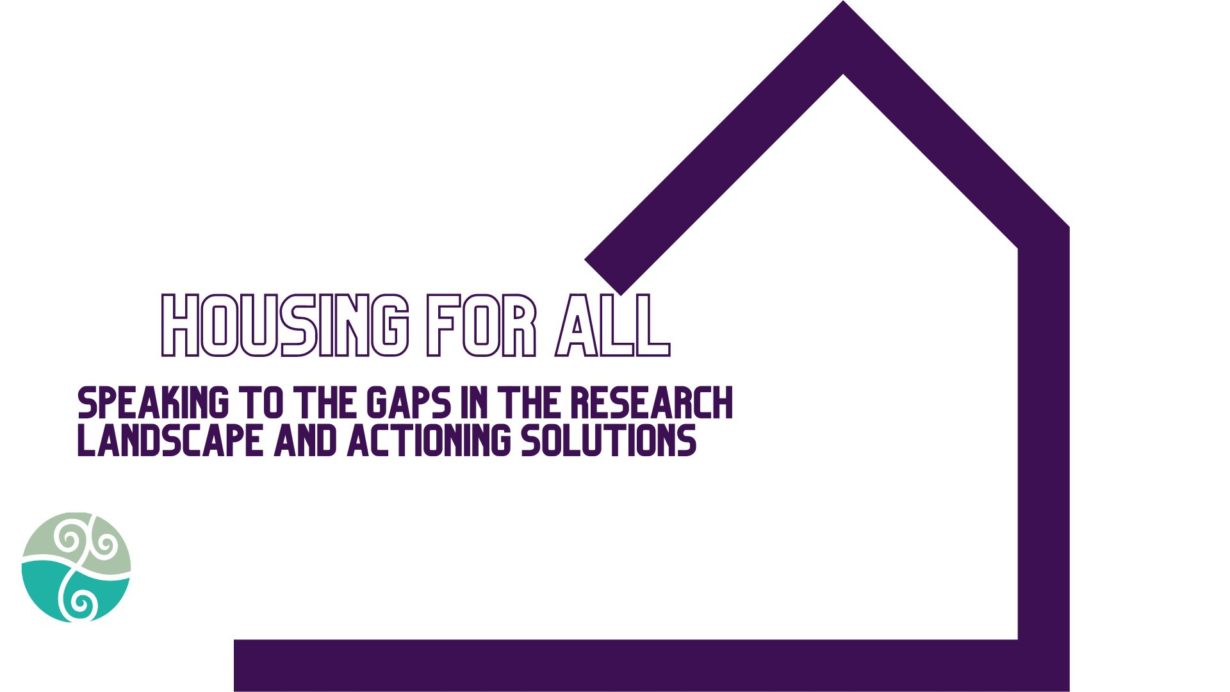 Welcome to the launch of our Housing Special Collection.
This webinar "Housing for all – speaking to the housing research landscape and actioning solutions" is aimed at all community researchers involved in health, housing, and community outcomes. We welcome you to hear from those working at the face of housing support services. We are excited to host our presenters, an experienced group of housing service providers and researchers, to this webinar to give a real insight into the housing situation in Aotearoa.
Learn more here
Register for this special webinar event here
#youthhomelessness, #housingaotearoa, #housingasahumanright,
#rangatahihousing, #housingjustice
To contribute to this valuable housing collection please contact us at admin@communityresearch.org.nz