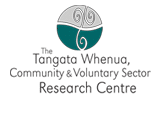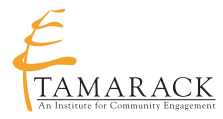 You're invited to Community Research's first webinar!
Tuesday 18th February 2014, 11.00am
This webinar will assist managers and practitioners to improve their skills, resources and understanding for shared measurement. We'll present some practical examples, and also some of the tools being used, and we'll take questions too.
Presented by Liz Weaver, Tamarack Institute (Canada)
Liz Weaver is the lead for Vibrant Communities Canada-Cities Reducing Poverty and Tamarack's Vice-President. Liz helps initiatives develop their frameworks of change, supports and guides their projects and helps connect them to Vibrant Communities and other comprehensive community collaborations.
With Inspiring Communities (New Zealand) and Community Research (New Zealand).
We look forward to seeing you online!
Check out our event page for more details as they become available.