New Zealand is still wasting its "demographic dividend" of young Māori and Pacific people reaching working age, as investments in health and education fail to flow through into highly paid jobs.
That's the conclusion Waikato University demographer Dr Tahu Kukutai draws from data showing that Māori and Pacific incomes still show no trend towards catching up with higher-paid Europeans, and that Maori and Pacific people have lost relatively more jobs in the recent recession.[1]
Māori disparities within the workforce have been once more highlighted within the New Zealand news forum. There are more young Māori and Pacific out of work than young European and Asian. 22.7 percent of Māori aged 15-24 are unemployed, compared to 20.1 percent of young Pasifika, 9.9 percent of young Europens and 5.7 of young Asians.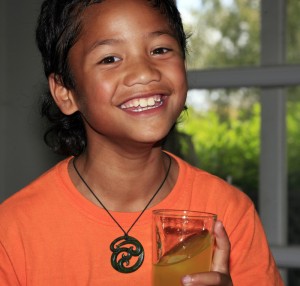 With such disparities in mind, a new strategy to tackle these hardships has been launched in the Bay of Plenty. He Mauri Ohooho is a strategy which focuses on the areas of income, health and education which are and have been key factors in the economic and wellbeing status of Māori in that area. He Mauri Ohooho was developed in collaboration with Te Puni Kokiri under the Bay of connections framework. You can read more about He Mauri Ohooho and where it is heading HERE
An article recently published by the New Zealand Herald and written by Jamie Morton brought forth the real struggles of what it means to be a low income family within New Zealand. You can find this article HERE