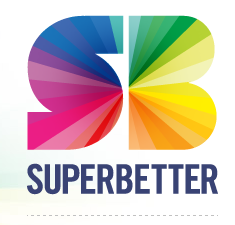 SuperBetter is an online therapeutic tool for better mental health offered by Reach Out Pro in Australia. In an increasingly technology-driven culture, these tools reach young people in the medium they are most comfortable with.
SuperBetter is an interactive self-help game designed to increase physical, emotional, social and mental resilience. It can be played online and is also available as an iPhone and iPad application, which is useful for the target demographic, young people.
It is free to use, however users are required to complete a brief registration form before playing. Educational and motivational video tutorials are available for users to watch on all platforms.
Reach Out Pro has a range of other therapeutic tools available so head on over to their website.