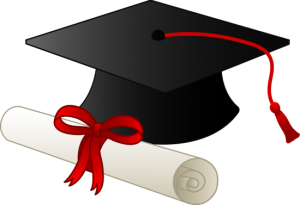 Research report (UK), January 2014
Research looking at the most effective ways of encouraging high-achieving, disadvantaged pupils into higher education.
Despite increased participation in higher education, there is still a marked gap between disadvantaged students and other students. A report by the Institute of Education (Department of Quantitative Social Science) found, "young people from disadvantaged backgrounds are five times less likely to enter university than their more advantaged peers". P8-9
Studies have shown that attainment, aspirations and motivation to higher education are inextricably linked, intervention requires:
One-to-one relationships with staff
Student ambassadors or alumni
Parents on board
Earlier intervention
High quality careers advice from an earlier age
Work experience and work-related learning
Focused mentoring
The importance of a key individual with specific responsibilities for coordinating this work.
This paper looks into:
Aspiration-raising strategies and activities
Raising aspirations to apply for leading universities
Perceived barriers and challenges to aspiration-raising activities
Monitoring outcomes for students by schools
Funding activities
Conclusions
Find the paper here