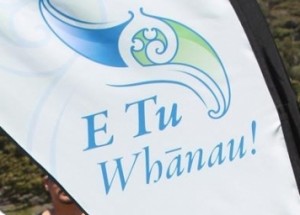 E Tu Whānau has been developed by the Māori Reference Group for the Taskforce for Action on Violence within Families (MRG) and it belongs to everyone. Still in its early stage of development, the idea is that the site will work as a hub for people to share their stories and learn from others.
E Tu Whānau nurtures and celebrates:
Te Ao Māori taking responsibility and action to create positive change
Doing things that make whānau strong − te mana kaha o te whānau!
Tikanga and traditional values – drawing on rich and powerful traditions
Kahukura − the people that inspire change in whānau and communities.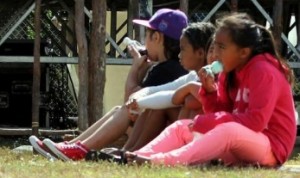 On this website we celebrate whānau throughout Aotearoa as they build and create healthy, positive lives together. We share stories of success and change. Here you can find out about the inspiring things Māori are doing throughout the motu. Let us know what your whānau, hapū or iwi are up to.
The E Tu Whanau programme of Action for Addressing Family Violence is a five year action plan which looks at addressing the issues surrounding family violence. You can find a copy HERE
Visit their site HERE to learn more about their vision and to see what they have been up to.