Our February eNews is available now.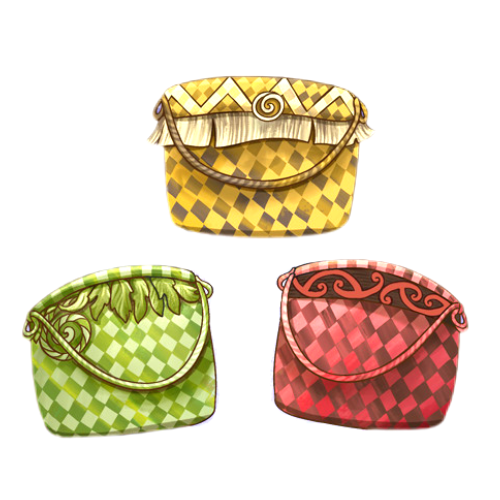 The February eNews is out!
Catch up on events you have missed, read new research. Check out our researcher story with mana wahine researcher Jordan Green where she talks about creating spaces for new ways of thinking and being.
Hear about our upcoming engagement event, fresh webinars and podcasts!! Find out what the community is doing over the next few months and more….
The latest edition is available here
You can also sign up to receive future eNews editions here